Fun Photo Products for Your School!
Yes! School Photos Day can happen safely during COVID 19
Like many businesses, Darby school Photos has been dramatically affected by COVID19. We have spent countless hours fine tuning new policies and procedures to safely return to operations under the current health and safety guidelines.
Darby Photos will always look out for the health and safety of your child. Please view our Photo Day COVID19 Safety Procedures
Why choose Darby Photos
for your school photography needs?
Darby Photos is a small local business focusing on photographing local youth in BC through school and sport photography. We believe 2020 has taught us the importance of shopping local and supporting the small local businesses that are the fabric of our economy, we hope you too feel this way as Darby Photos is exactly that!
Our friendly and competent FULL TIME STAFF, combined with our cutting edge digital photography equipment, guarantees happy kids, great expressions, extremely competitive prices and the highest quality portraits in the industry everytime! By combining our superior quality with our unmatched small business approach to customer service, Darby Photos is unlike any other photography company operating today. It's time to do things differently in the school photography market, we are here doing just that!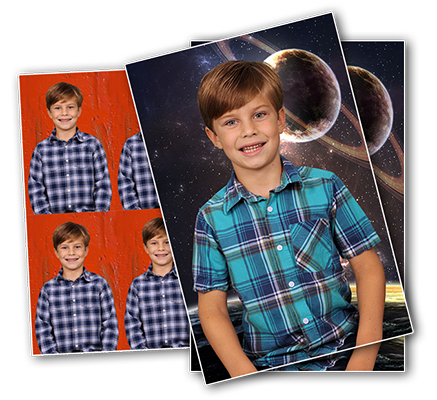 A full range of awsome service options
The accepted industry standard involves making a mass colour correction based on an average colour/tone reading from each job then applying this "adjustment" to EVERY single image. This is the quickest way for the photography company to achieve "acceptable" results but far from the best way. Darby Photos individually adjusts each photo. We provide small touch ups such as removing/reducing blemishes,  "healing" a cold sore etc,  FOR FREE!!!
Anyone can take a picture, we all take them everyday of our children on our phones and tablets, Darby Photos takes photos to a whole new level, we turn a photo into a portrait, that you proudly hang on your wall.
Some families want a tighter, traditional head and shoulders crop, some want a more distant cropping to showcase the child's outfit and allow their personality to shine through, we have you covered. You choose the crop that you want and we will go to work to turn the photo into a portrait worthy of your wall.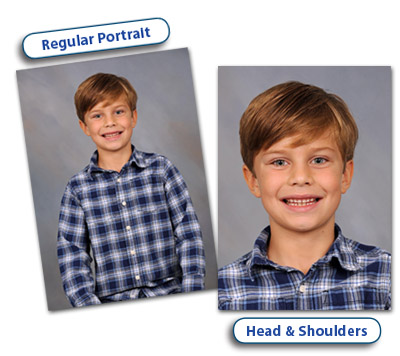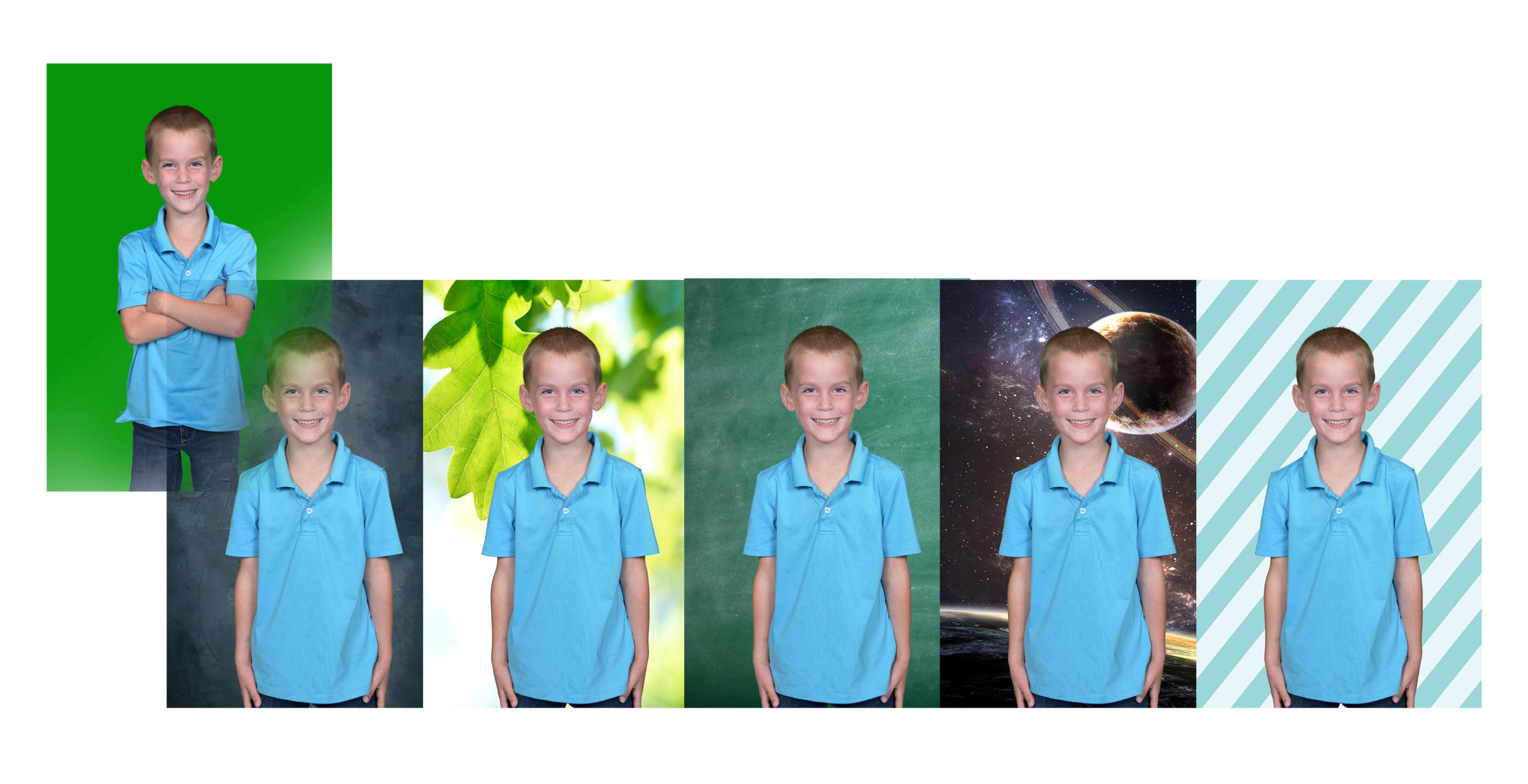 Background Replacement Technology
Darby Photos is proud to offer our school photography services exclusively using our high end background drop out. We use an algorithm that allows the background to be replaced that is unmatched in the industry. This means we don't leave behind anything from the original portrait taken, not a single wispy hair is "forgotten" with this technology bringing unparalleled detail to the final portrait each parent will receive. Each family will be able to swap in and out over 100 different background options through our online gallery and find the exact background to fit their style, home colour pallet, taste or preference, we have options for everyone!
Have a look at a selection of our  backgrounds here.
We also offer a re-shoot day for any students that were unsatisfied with their photo or missed the main photo day.
Class Photo Montage With School Background Photos
Are you ready to do something different with your school's look? 
Check out our Class Photo Montage.
Schools may choose between the Photo Montage, a Panoramic Photo of the entire school body, Mounted Class portraits or an Individual Student Body Portrait Composite. All the options come professionally framed and ready to be hung in your school hallway. Your selection would be given to your school at no charge as part of our photography commitment to your school.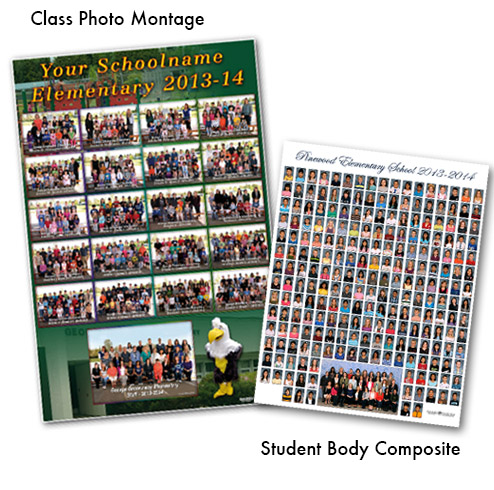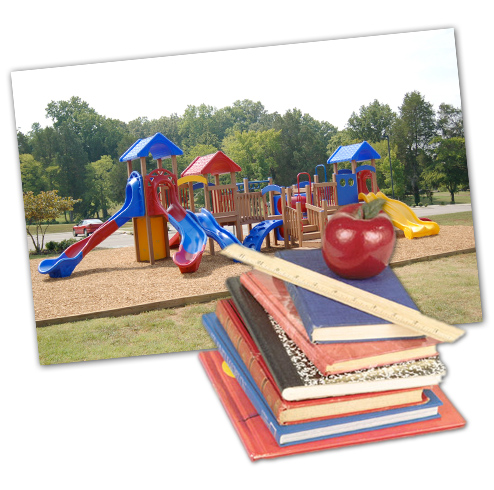 Fundraising Opportunities
As a local business we have built our company philosophy around giving back and supporting the community that chooses to support us. Our give back program is  simple and 100% transparent; depending on the photography program selected by your school, your school can earn up to $1.00 per student enrolled registered as of September. There is no catch or fine print. Some photography companies offer a percentage of sales, or other convoluted funding formula.  We don't play these games, we want your school to be able to add these funds into your yearly budget, and use them for the new playground, new tablet cart etc.
Family Photo Night and Other Fundraising Options
We also have a variety of other ways to raise funds throughout the year, family photos, Santa photos, a holiday/general card fundraiser etc. We are always open to new ideas and willing to work with your school to tailor a fundraising program to your needs.  Your school can earn thousands more with little work or volunteer hours.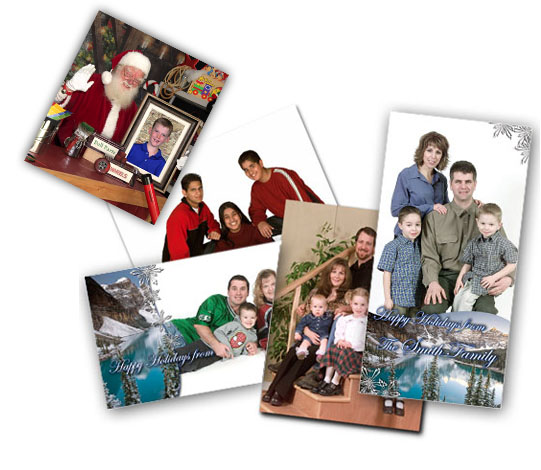 Family Plan and Special Situations
Darby Photos understands the financial pressures a large family can experience and so we offer our "Family Plan".  Families with three or more children in the school pay regular price for the photos of the first two children and their additional children receive equivalent photos at no charge.
There may be children in your school whose family simply cannot afford photos. In these cases, Darby Photos will discreetly provide a photo package for free.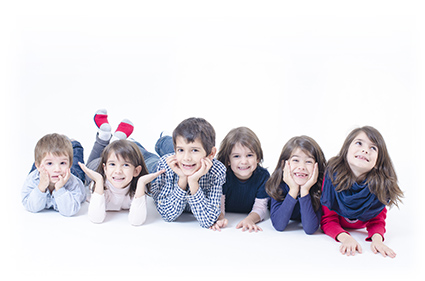 Some Other Highlights of Darby Photos' Services
Please note: exact services can change without notice and do vary from school to school based on the school's unique needs/requests
Our final portraits are delivered within 7 days – with less than one week from the photo day to when the parents see the proofs – a time frame unmatched in the industry.
Each student/staff regardless of whether they purchase photos or not, will receive a 7×5 class portrait at no charge.
We will upload to your district server or other location requested, each child's portrait to be part of the BCeSIS data base.


Staff receive two portrait sheets at no charge if desired.
We will supply administrative needs (ID cards, ID books, CD, Rolodex etc.) all labelled with students names or ID number for easy identification, and divided by class. These items can be on a full sticky backed paper to make attaching to a file/folder quick and simple. As well, the office will receive complimentary desk calendars as needed.
We provide a bound book of individual portraits and a second bound book of 7×5 class portraits for the principal.