Re-order More Sports Photos
Re-order More Sports Photos
Please look on one of your products for the shown access code tucked off to a side or corner.
Go to our Online Ordering Portal and enter the code to access your child's online gallery. The gallery is live for the full season and additional photos can be ordered at any time.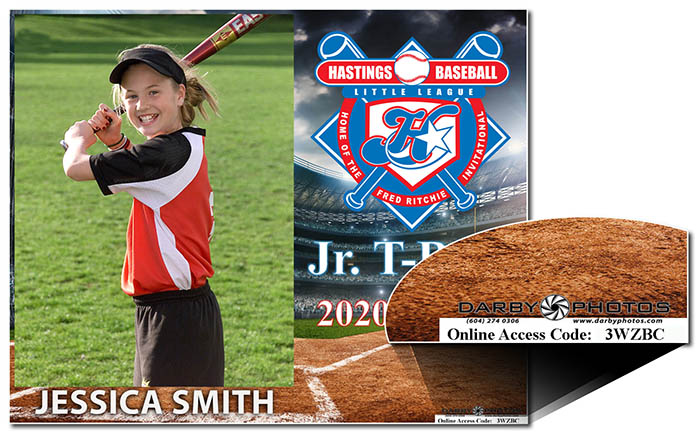 If the gallery is closed or not accessible or if you can not locate this access code, please fill out the access code request.
Darby Photos Sports Access Code Request Form
Please complete the following information.