Fun Photo Products for Your School!
Fundraising Photo Nights & Other Opportunities
Customized Calendar & Bookmarks
Our Green Screen System let's you choose your background
We offer your students and parents a great selection of photo packages that will please everyone, and parents are able to preview photos before ordering. Proofs are sent home with the students in less than one week from the photo day.
Our products include regular prints ranging in size from wallet size to 8x10s. We also offer a number of specialty products such as photo key chains, photo key chain flash lights, photo rulers, fridge magnets, photo book marks, and 8×10 yearly calendars.
All of our specialty products and photos may be ordered individually or as part of a package. Please refer the the photo envelope that accompanies your proofs from photo day.
NOTE: Access code located below your proof required.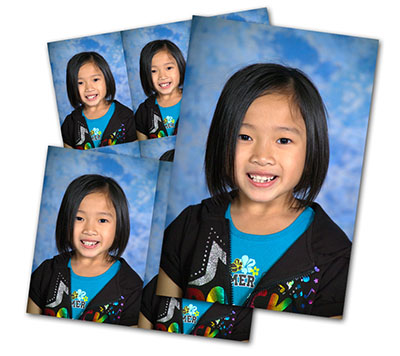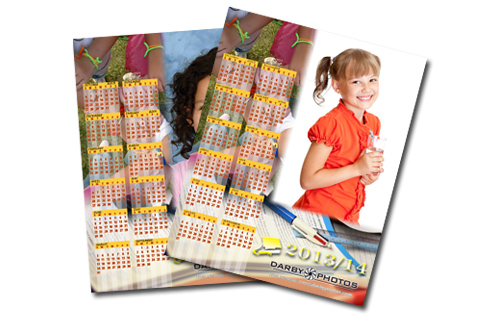 Our 8X10 photo calendars are printed in-house on Kodak professional paper and are guaranteed to be a hit on refrigerators everywhere.
Bookmarks, Magnets & Rulers
Our 2″X8″ photo bookmarks come 10 per sheet which makes them a great way to share your images. Fridges everywhere look better with our 3.5″X5″ Photo Magnets, with die-cut rounded corners. They come in sets of 2 per order. Our Inch and Metric Photo Ruler is an attractive and handy way to display your child's photo.