Making Every Photo A Masterpiece Parents Will Be Proud To Display
Yes! Sports Photos Day can happen safely during COVID 19
Like many businesses, Darby sports Photos has been dramatically affected by COVID19. We have spent countless hours fine tuning new policies and procedures to safely return to operations under the current health and safety guidelines.
Darby Photos will always look out for the health and safety of your child. Please view our Photo Day COVID19 Safety Procedures
Sports Photos is based out of the lower mainland and does work all throughout British Columbia. We provide exceptional local service, competitively priced products and a large product line.
We take the stress out of photo days by using a proven photo system & experienced staff. Your photo day will run smoothly and stay on schedule. Your players will love our exciting custom products such as magazine covers, posters and calendars– and their parents will love our prices.
NOTE: Not available to all leagues, only leagues that players received an access code flyer on photo day
At Darby Photos, we are committed to preserving your memories for a lifetime. We are family-owned and operated, and take pride in providing outstanding customer service to each of our clients. We specialize in school and youth sports photography, and our staff enjoy working with children and are skilled at bringing out the best in each child. We strive to provide the quality and service that builds long-lasting relationships with our clients.
As we are not a franchise or non-specialized company, we can custom-tailor our fundraising program, photo packages, and services to fit your individual needs.
Dedicated staff using the latest equipment
Our photographers are all full-time employees and not hired on a seasonal basis. This allows for higher quality control and accountability to our customers.
We use the most cutting-edge digital SLR (single-lens reflex) cameras, state-of-the-art retouching software, and print all of our portraits and specialty products in-house on a fully digital photo processor/printer unique to British Columbia. Timeless memories with the help of state-of-the-art technology.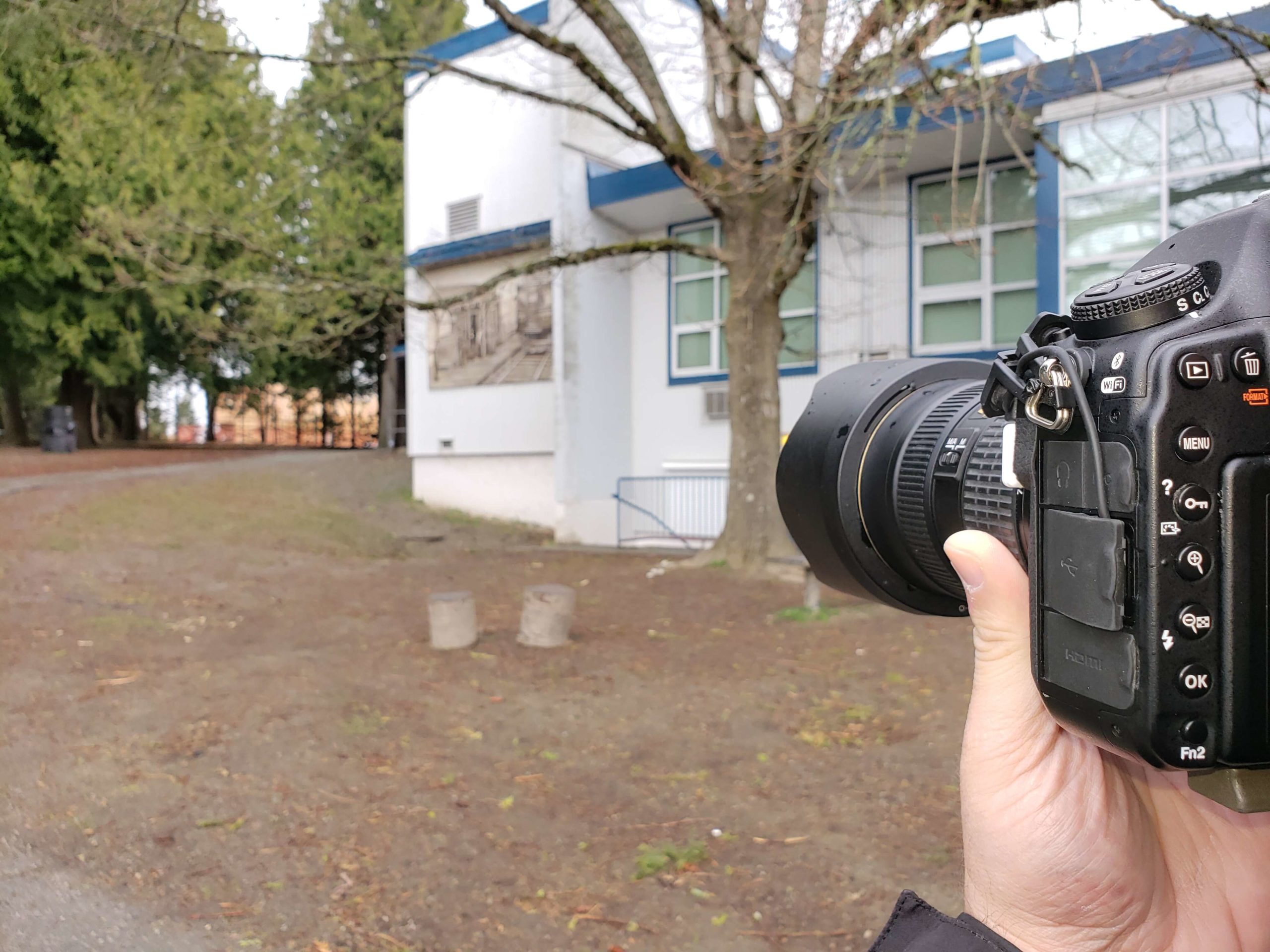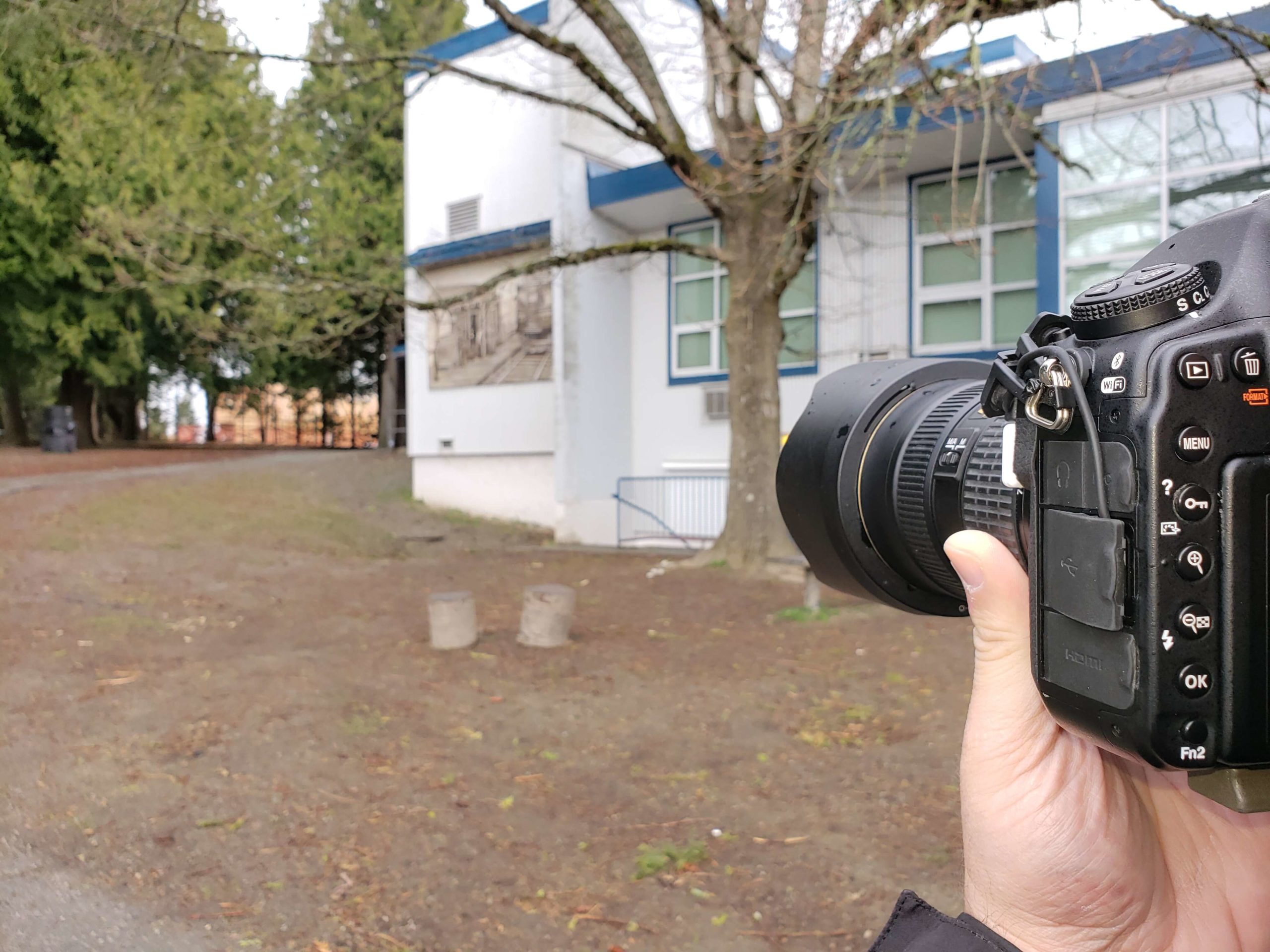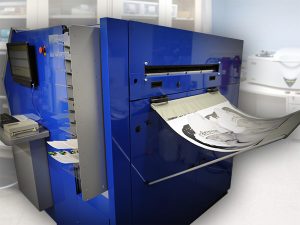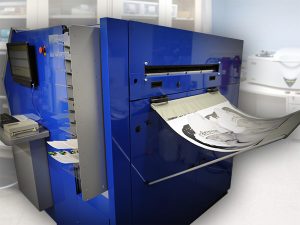 Darby Photos portraits are produced using the traditional wet process and the paper is developed and fixed using photographic chemicals. This means that, unlike inkjet printing where the ink sits on top of the paper surface and ink colour can alter the reflective properties of the paper, all colour in the photographic print is locked away behind a top layer (like a laminate) and therefore have the same reflectivity. Using our printer, the paper receives the image via LED lights, which expose the paper as super high resolutions to create pixel-free images, with a huge range of colours and tonal quality.
Photo Packages Delivered to Date
Darby Photos makes team photos a snap
This company has generously allowed us to host a couple of different, COVID SAFE photo sessions in their Growers Garden Centre in surrey.  Huge thanks and appreciation for this community support
Providing outstanding service to each and every customer for over 25 years